Inspired? Come take class from me!


Classes
Interested in learning the art of raqs sharqi (belly dance)? Join me for a fun filled, dance workout! You'll learn to move with your body and curves, put the movements together into sassy combinations and dance effortlessly with veils and even finger cymbals. Join a class today and learn to shimmy! (see below for specific class details and locations)
*New! Also available: Skype Lessons! Are you interested in taking classes but are either not close to PA or intimidated by dancing in class? Then I welcome you to my brand new Skype classes! Join me from anywhere in the world and learn the basics of belly dance from the privacy of your home! Learn how to move with your body, release you inner goddess and tone and firm your muscles in a way that preserves your feminine curves. See below for more info on signing up. Just click on "Book Now" to be brought to class sign up page (powered by Expertory).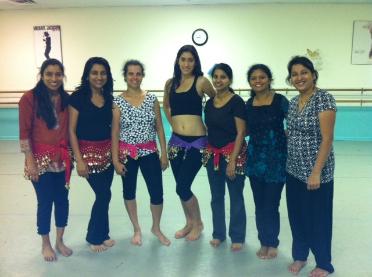 Beginner Belly Dance Classes with Mariana!
Don't put off those fitness goals on hold any longer! Mariana will be offering beginner belly dance classes soon!

*BELLY DANCE BASICS*
(Stay tuned for location and time)

I'm excited to offer belly dance basics! Never belly danced? It's been a while? It's for everyone, a great refresher course, perfect beginner class.

Where are classes offered?

*Location and time to be announced soon

Also, currently offering online classes via Skype! (click the "book now" button below or email me for more info).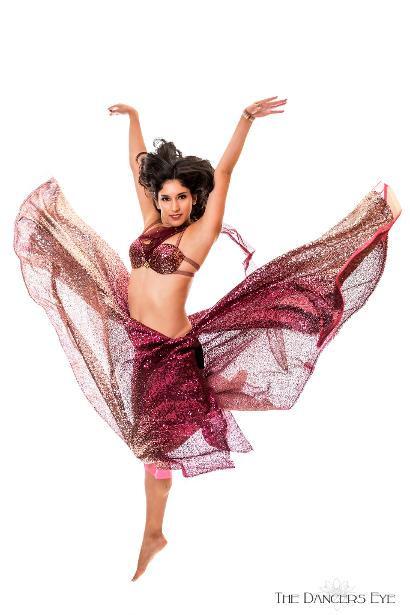 What are students saying about taking class with Mariana?


Here's what some of the ladies are saying:

"That was the best class of the year"!

"She is a very good teacher!'"

"Mariana, you are awesome!"



* A special thanks to the above ladies for their touching comments. Fantastic job on your technique work as well as the final group choreography! (Photo used with their permission).

What to wear to class:
Clothing that lets you move: yoga pants, exercise wear, jazz pants, leggings, tank tops, sport bras, leotards *No baggy clothing: I need to be able to see your body :) Feel free to bring and wear hip scarves (the coin or sequin variety). A regular scarf will work too. Bare bellies aren't required, only by preference. Bare feet are strongly encouraged, otherwise a ballet slipper will work (no heels or dance sneakers). Don't forget water!
Any questions? Contact me at any time.