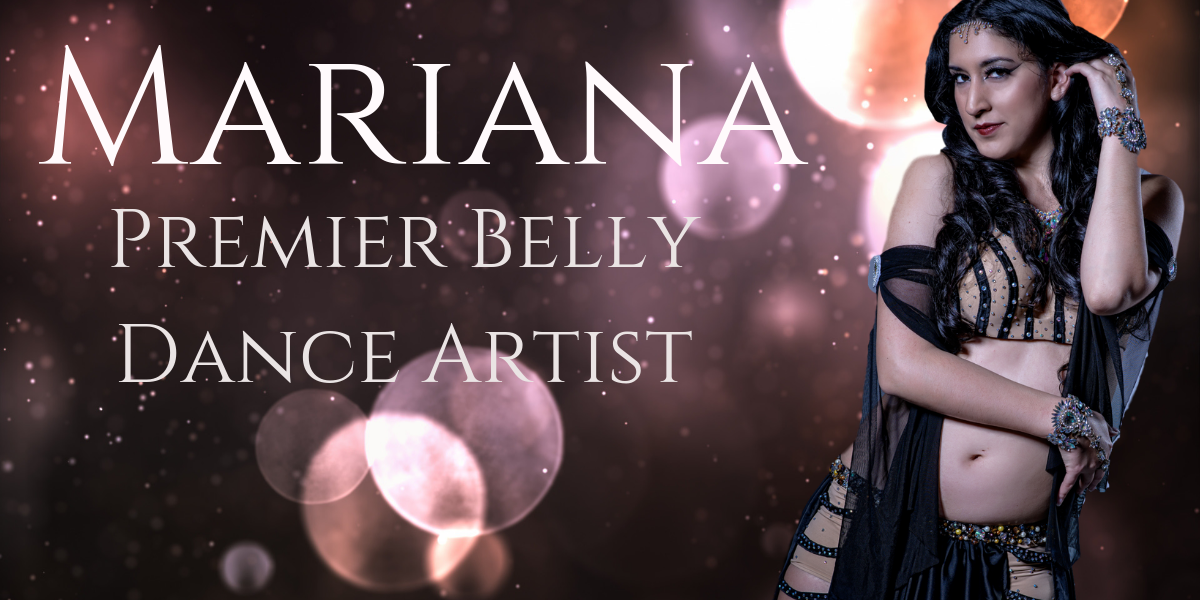 Currently serving PA, NJ, and DE!
I offer my clients a sophisticated, couture level of entertainment
that preserves the beauty of this ancient art as well as take it to new creative heights .
My deepest passion is sharing Middle Eastern/North African dance with the public- through performance and teaching:
It is truly how I express myself.
I hope my work inspires and captivates you.
- Mariana


© 2019- It is a FEDERAL CRIME to download or use any photos, videos or text context of/and including: The Dancer's Eye, KMS Fotografie, Stereovision Photography, Olya Victoria Photography, Dreamline Photography, Ad Lunam Photography, Zinc Photography, White Winter Photography, S Yankell Photography, video by J. Maggiolo or Candlelight Productions, including any other images, and text from this website or publicity material without the express written consent of Mariana and the above listed photographers/videographers. Those who do not obtain writtencontractual consent, will be prosecuted to the fullest extent of the law.